IsaCampbell
Ma page sexy perso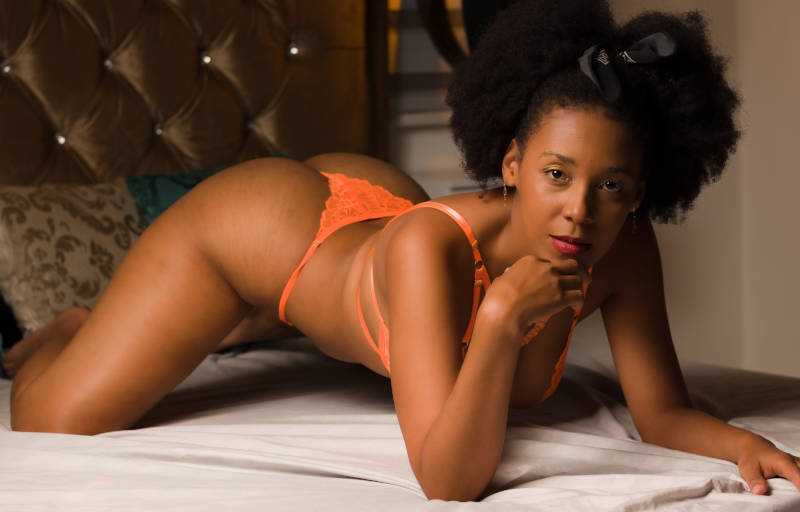 Je ne suis pas en ligne pour l'instant

Pseudo : IsaCampbell
Age : 31 ans
Taille : 1m68
Poids : 56kg
Cheveux : Morena
Poitrine : 89

Losalisation : AMERIQUE DU SUD - Amérique du Sud


En savoir plus sur moi :
I come to you as a woman ❣️, unsure of my place, insecure and afraid ☹️
With your guidance ✋, I quickly learn what is expected from me. ❤️
With this lesson learned ✍️, I begin to give you more of myself, of my soul ✨...until I offer myself completely on a silver plate to you, Master! ✅


fiche n° 9959587
Mes shows webcam

IsaCampbell N'A PAS ENCORE CREE DE SHOWS POUR SA WEBCAM !
Mes videos privées

IsaCampbell N'A PAS ENCORE TRANSMIS DE VIDEO PRIVEE !
IsaCampbell (10€)
Taille : 11Mo
Format : JPG
Nombre d'images : 13
prix : 10€
Auteur : IsaCampbell
Titre : IsaCampbell
Description : I am a very naughty girl with lots of sexual fantasies, I like to meet new people every day and share our kinky minds. I look for passion and cleverness in a man. to get this started just ask yourself if I was naked in front of you right now, what would you do?
-----------------------------------------------------------------
Ma lingerie sexy

IsaCampbell N'A PAS ENCORE DE LINGERIE EN VENTE !
Commentaires et avis



Il y a 0 commentaires pour IsaCampbell
Pour voir tous les commentaires ou laisser le votre, CLIQUEZ ICI


LES DERNIERS COMMENTAIRES
Aucun commentaire pour l'instant !