IsaCampbell
Ma page sexy perso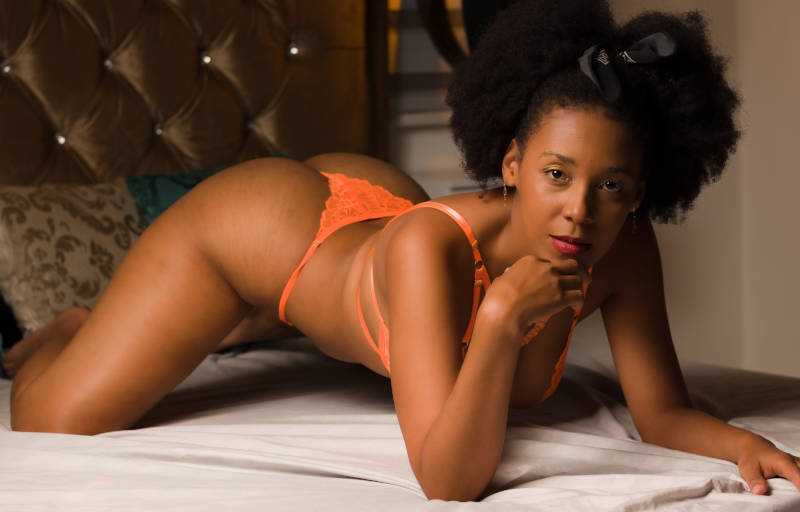 HORS LIGNE... SKYPE moi ton message !

Pseudo : IsaCampbell
Age : 30 ans
Taille : 1m68
Poids : 56kg
Cheveux : Morena
Poitrine : 89

Losalisation : AMERIQUE DU SUD - Amérique du Sud


En savoir plus sur moi :
I come to you as a woman ❣️, unsure of my place, insecure and afraid ☹️
With your guidance ✋, I quickly learn what is expected from me. ❤️
With this lesson learned ✍️, I begin to give you more of myself, of my soul ✨...until I offer myself completely on a silver plate to you, Master! ✅


fiche n° 9959587
Mes shows webcam

Sélectionnes ton show cam ci-apres
Choisis durée et mode de règlement
Procédes au paiement
Contacte-moi sur SKYPE
Donnes-moi ta référence d'achat reçue par mail
Je te livre ton show directement sur le chat (ou te donnes mon SKYPE)
Mes videos privées

IsaCampbell N'A PAS ENCORE TRANSMIS DE VIDEO PRIVEE !
Mes photos privées

IsaCampbell (10€)
Taille : 11Mo
Format : JPG
Nombre d'images : 13
prix : 10€
Auteur : IsaCampbell
Titre : IsaCampbell
Description : I am a very naughty girl with lots of sexual fantasies, I like to meet new people every day and share our kinky minds. I look for passion and cleverness in a man. to get this started just ask yourself if I was naked in front of you right now, what would you do?
-----------------------------------------------------------------
Ma lingerie sexy

IsaCampbell N'A PAS ENCORE DE LINGERIE EN VENTE !
Commentaires et avis



Il y a 0 commentaires pour IsaCampbell
Pour voir tous les commentaires ou laisser le votre, CLIQUEZ ICI


LES DERNIERS COMMENTAIRES
Aucun commentaire pour l'instant !